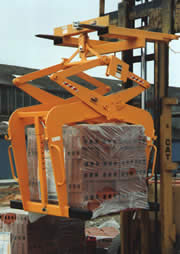 Scissor Brick Grab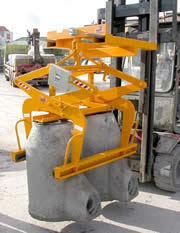 Scissor Material Grab
Scissor Grabs
Key Features
Fully automatic, mechanical cantilever action
Full width rubber pads reduce risk of slippage
Grip increases with weight handled
Wide range covers blocks, bricks, kerbs, edgings, pipes etc.
Data sheets
Click the link to the Data sheet you require in PDF format.
Coming Soon!
We supply many makes and types of scissor grabs and can repair, service and test all makes in our workshop. Please contact us for more information.