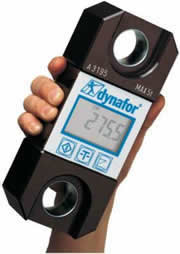 Tractel Dynafor Load Link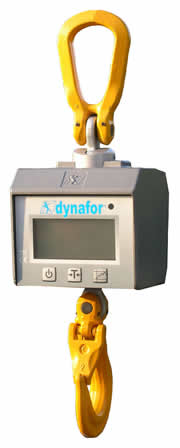 Tractel MWX Digital
Crane Weigher
Load Measurement
Key Features
Load Links
Capacities range from 250kg to 250t.
Sealed to IP 65.
±0.2% accuracy at rated capacity.
Remote readout optional.
Push button controls.
State of the art electronics for increased accuracy & reliability.
Load shackles also available.
Crane Weighers
Large display enabling them to be read from a distance.
250kg to 12.5t capacity.
±0.2% accuracy at rated capacity
Options include remote readout, PC interface, wall display & portable printers
Long operation, up to 700 hours
Data sheets
Click the link to the Data sheet you require in PDF format.
Coming Soon!
We supply many makes and types of load measuring equipment, and can repair, service and test all makes in our workshop. Please contact our sales staff for further information.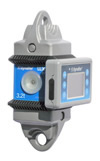 Tractel Dynafor LLX Load Cell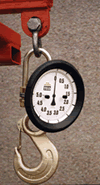 Analogue Crane Weigher